Back to Events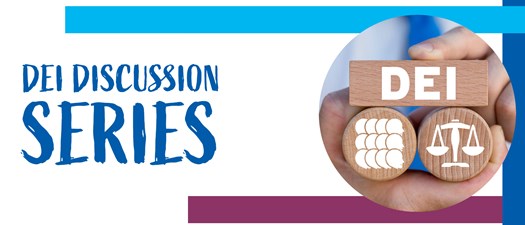 DEI Discussion Series - Respecting Differences
This discussion will explore what diversity is and why it matters.
Friday, April 21, 2023
10:00 AM - 11:30 AM (EDT)
You must register and log in to join this webinar.
Event Details
Respecting Differences – this discussion will explore what diversity is, why it matters, and how to begin making diversity a part of the water sector.
The goal of this discussion is to explore various aspects of diversity – race, age, gender identity, country of origin – and how we can make people of different backgrounds feel welcome. Key components in the discussion will be representation matters and language matters.
Join the DEI discussion and make your workplace better.