Member Benefits
Join, Renew & Learn All About Being a Member of AWWA
Are you a member? If so, log in and discover your Michigan water community.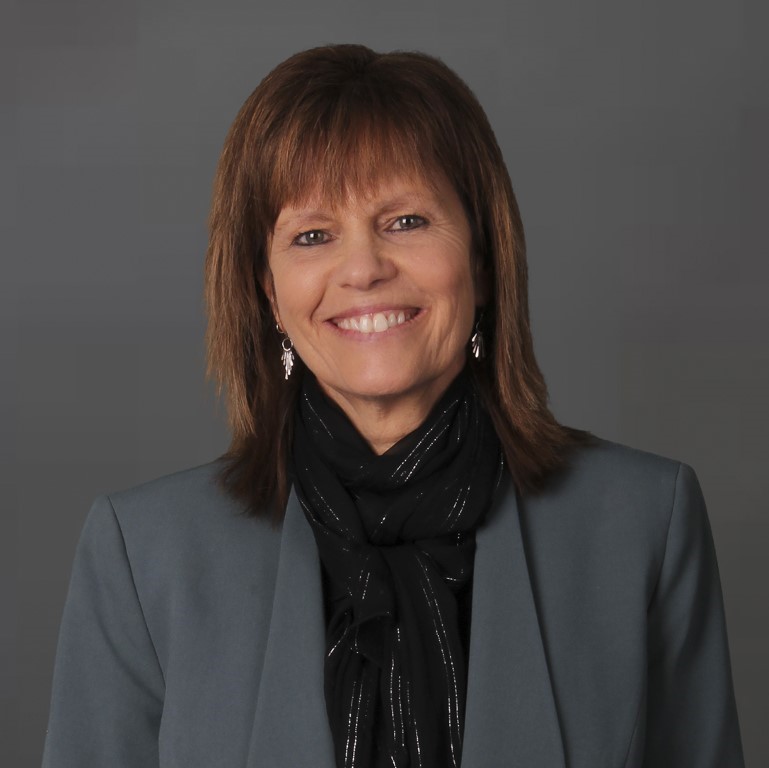 "I have been a member of AWWA for over 30 years and can confidently say that being a member has profoundly affected my life and career. Being in the engineering profession, AWWA has provided me with resources needed to find up to date information and to complete projects in my job. But even more importantly, it gave me the opportunity to develop a great network of colleagues in the industry, and friends who share a passion for water. I know people across the state that I would never have met without my participation in the Michigan Section – AWWA. Engagement in these activities has also given me recognition by my employer and allowed me to develop leadership skills that I may not otherwise have had the opportunity to do."

-Barbara Marczak, P.E., Team Leader, Prien&Newhof
---
Check out the 2022 Membership Directory here.
Because we're affiliated with AWWA, when you join AWWA, you join the Michigan Section as well.
Get what you need, when you need it. Resources on www.awwa.org and on the Section site.
Enhance your professional knowledge, management and decision-making skills through local trainings by water professionals who understand the issues you face every day.
Connect with water professionals across the state through networking events and online communities to discover practical solutions that work.


Receive regular updates, alerts, and advisories on current topics and issues in the water sector.


Receive publications to Journal, Opflow, and Water Works News
Check out the video below on the benefits of membership.
Explore all the benefits of being an AWWA member at AWWA's website.