Back to Events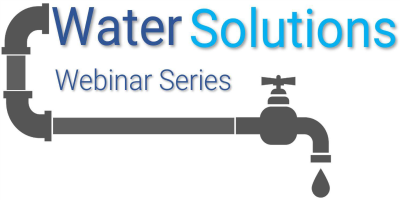 Water Solutions: Cancelled for April
Webinar series relevant to treating, monitoring & distributing safe water.
Thursday, April 13, 2023
10:00 AM - 11:30 AM (EDT)
* Registration open until 4/9/23 at 11:59 PM ()
Event Details
Water Solutions: How the Shift to Green Sources and Green Loads Has Created Some Challenges to Be Aware Of
Speaker: Glen Mann, Hi Controls
This series consists of up to 10 different webinars offered throughout the year on a variety of topics relevant to treating, monitoring, and distributing clean, safe drinking water.
For More Information: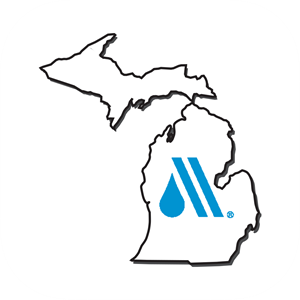 Customer Service
info@mi-water.org
MI-AWWA
(517)292-2912
The webinar may be viewed as a group. However, only paid registrants will be eligible for CECs. If your group plans to view as a group, please download the group watch form and send to info@mi-water.org at the completion of the webinar.