Back to Events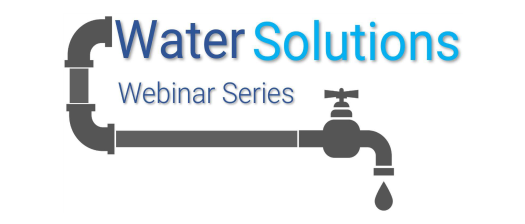 Water Solutions: Financial Planning 101 - July 2023
Webinar series relevant to treating, monitoring & distributing safe water.
Thursday, July 13, 2023
10:00 AM - 11:30 AM (EDT)
Join Water Solutions Webinar
* Registration open until 7/12/23 at 11:59 PM ()
Event Details
Water Solutions - Financial Planning 101
Speaker: Dawn Lund, Utility Financial Solutions
Gain confidence in your ability to understand and communicate the financial position of your utility through financial statement analysis. Understand the content and purpose of the balance sheet, income and cash flow statements and how the information can be used to paint a picture of the utility's financial position. Learn how the trial balance is used to create these important documents, as well as prepare a long-term financial forecast. Understand the information needed in a forecast including how grants and financing are incorporated in the projection to help fund your asset management plan. Understand key financial terms and targets such as debt to equity ratio, age of system, minimum cash reservice, debt coverage ratio and how they can be used for decisions regarding the utility's long-term financial sustainability.
Upon completion of this course, participants will be able to successfully:
Identify the purpose of the three financial statements
Outline information used in a long-term financial projection
Understand the importance of key financial targets and how they work together
Develop best practices for overall long-term financial sustainability
For More Information: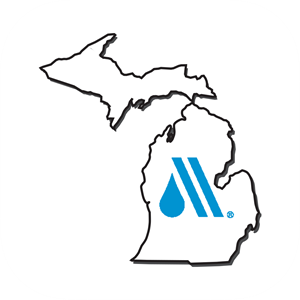 Customer Service
info@mi-water.org
MI-AWWA
(517)292-2912
The webinar may be viewed as a group. However, only paid registrants will be eligible for CECs. If your group plans to view as a group, please notify MI-AWWA staff so that we can provide you with appropriate instructions to ensure proper CEC credit.