Joint Expo & Operators Day
February 6 & 7, 2024 | Lansing, MI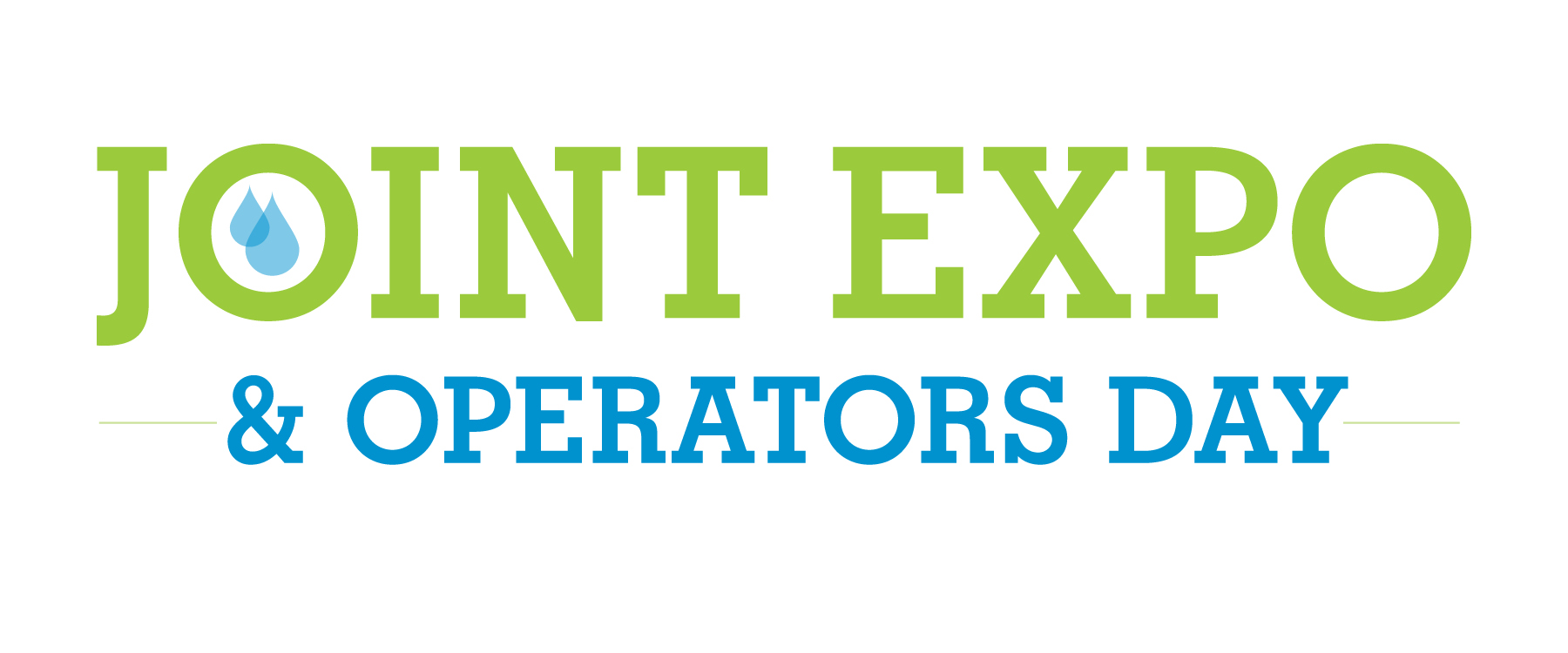 Mark your calendar for the 2024 conference!
Co-presented by the Michigan Section – American Water Works Association (MI-AWWA) and the Michigan Water Environment Association (MWEA), Joint Expo & OPERATORS DAY will take place on February 6 and 7, 2024 at the Lansing Center in Lansing, Michigan. This is the premier conference in the midwest, offering training for operators and managers and up to 150 exhibitors offering products and services for water and wastewater utilities.
---
Joint Expo Vendor Mailing List


If you are not already on the mailing list, please email MI-AWWA staff to be added to the exhibitor mailing list to receive promotional information on booth space for Joint Expo & Operators Day.