Social Media Committee
The Social Media Committee aims to generate and curate relevant content for the Section's social media channels. Working in light of the Section's social media policy and the workflow, the committee's goal is to publish content that is diverse and educates the public about the water sector.
Please reach out to Susan Knepper or Stacey Kukkonen to get involved.
Social Media Committee
At a Glance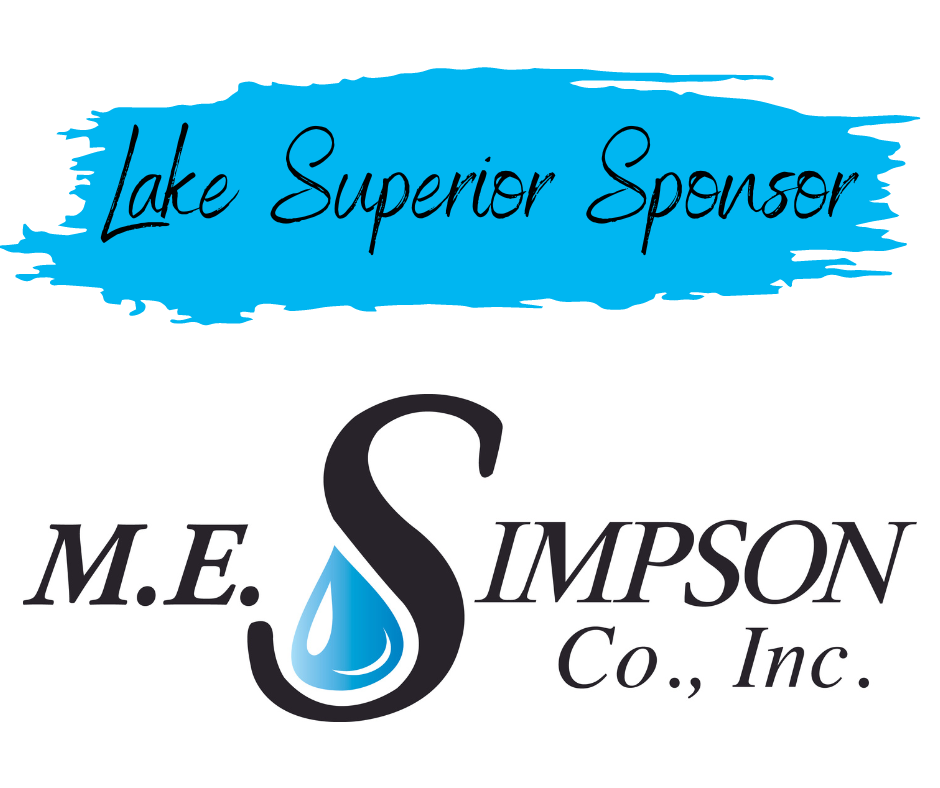 Photo of the Week: