Trainings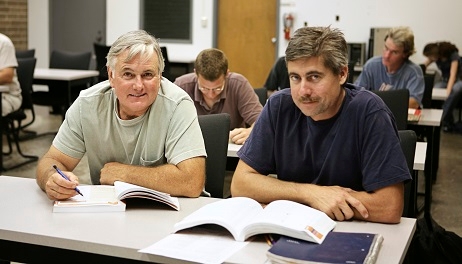 MI-AWWA provides a number of trainings throughout the year to help water operators develop their skills and achieve their goals.
---
NEW!
TRAINING SUBSCRIPTION
MI-AWWA launched a training subscription program for 2021. This is an opportunity to take advantage of the virtual learning environment for professional development and growth. Download the program overview here, or go directly to the online store to purchase your subscription.
---
CLASS OFFERINGS
If you are trying to plan the classes you need to take this year, take a look at our class offerings or download the 2022 Training Catalog here.
---
MICHIGAN WATER ACADEMY®
The Michigan Water Academy® is currently in development. It will offer four levels of training to help water professionals chart a career path. See details on the Academy® page.
---
For the payment mailing address, and the current downloadable registration form, return to the Training & Events landing page.
View our registration and cancellation policy .