Back to Events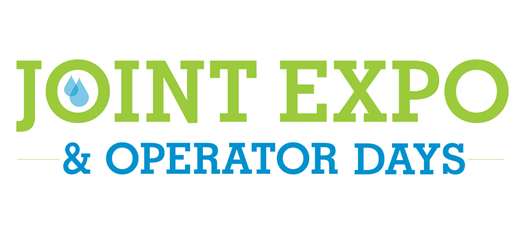 2024 Joint Expo and Operator Days
Exhibitor Booth reservations begin Oct. 16.
Tuesday, February 6, 2024
to Wednesday, February 7, 2024
* Registration open until 2/2/24 at 5:00 PM (EST)
Event Details
Co-presented by the Michigan Section – American Water Works Association (MI-AWWA) and the Michigan Water Environment Association (MWEA), Joint Expo & OPERATORS DAY will take place on February 6 and 7, 2024 at the Lansing Center in Lansing, Michigan. This is the premier conference in the midwest, offering training for operators and managers and up to 150 exhibitors offering products and services for water and wastewater utilities.
This page is water and wastewater professionals who want to walk the Exhibit Hall only as well as staff of exhibitors working the booth. Exhibitors must have their booth number to complete registration.
If you would like more information on or to register for training sessions for Operator Days, please visit www.jointexpo.org.
This is for walking the Exhibit Hall or exhibit booth staff only. To register for operator day sessions, click here.