Safe Water in Ecuador
This committee focuses on fundraising for the support of water projects to brign safe, clean water to communities in Ecuador. Additionally, work with organizations in Ecuador to provide technical expertise during the design phases of a project. We welcomed bi-annual group trips to help problem solve in the field, as well as provide supplies needed to help keep the various drinking systems sustainable.
2023 Meeting Schedule
This committee typically meets quarterly, and helps to plan a raffle at the Joint Expo & Operators Day conference with the Michigan Water Environment Association.

April 28th, 12:00 - 1:00pm

July 14th, 12:00 - 1:00pm

August 11th, 12:00 - 1:00pm

October 13th, 12:00 - 1:00pm
Link to the program page here.
Safe Water in Ecuador Leadership
Jessica Howard
Senior Civil Engineer
(989)860-6176
Safe Water in Ecuador Committee Chair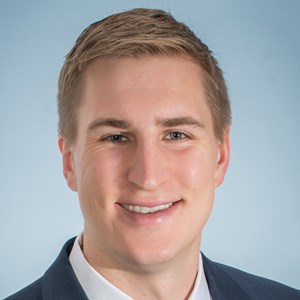 Adam DeYoung
Moore & Bruggink Inc
(616)363-9801
Safe Water in Ecuador Committee Vice Chair
Mark De Haan
6166136153
Safe Water in Ecuador Committee Vice Chair